School Supply Lists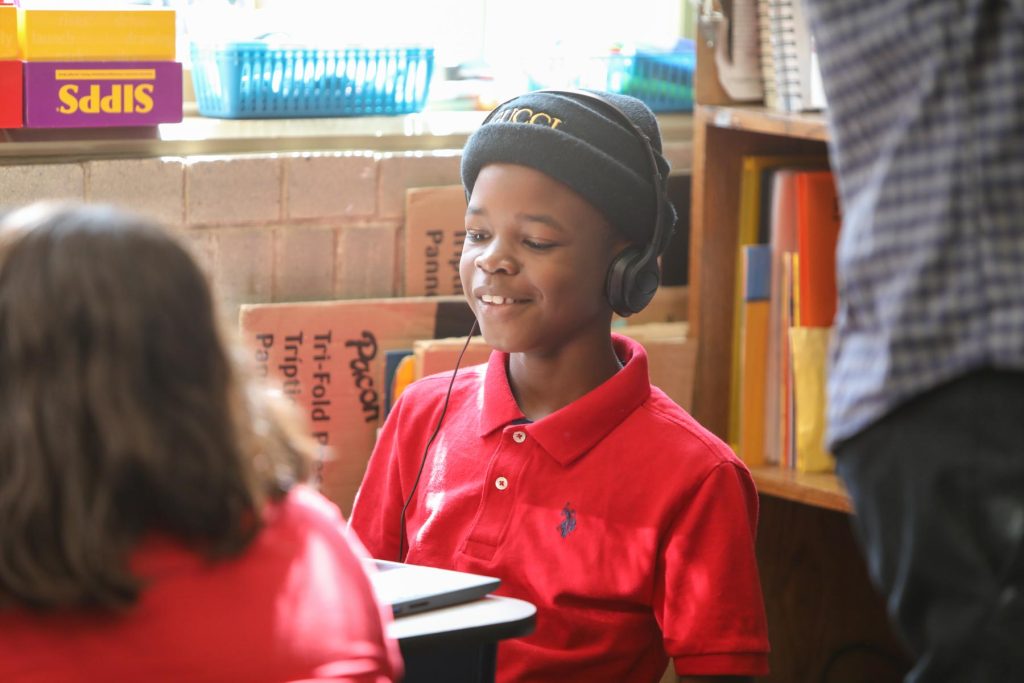 Below are our updated fees for the 2023-24 school year. The district is no longer funding specific learning apps that were available due to Covid-19 ESSR Funding. We would love to keep the apps we have found to enhance student engagement in strong instruction, so we have added an additional Learning App fee for Kinder through 5th grade. These learning apps include Reflex Math ($13 per student), RazKids ($9 per student), Seesaw ($5 per student), and Nearpod ($13 per student).
Supply fees are used to buy all the supplies students will need. For example, pencils, notebooks, folders, crayons, Kleenex, etc. We have found that our fee is much less than typical supply lists that require families to purchase specific items. This ensures that students have what they need and all supplies are used during the school year.
Kinder through 5th Grade students pay a $40 supply fee for each student in addition to a $40 Learning App Fee, for a total of $80.
ECE students pay a $50 supply fee.
Fees will be assigned to students through myschoolbucks on August 1st. You can also pay fees during our in person registration support days. Fees can be waived for families requiring assistance by emailing Diana @ diana_stansel@dpsk12.net and we also accept donations to support families whose fees are waived.
In addition to the fee, students should also bring a backpack and a water bottle. Kinder through 5th grade should also have a pair of headphones or earbuds.