New Trevista T-Shirt!
Posted September 2, 2022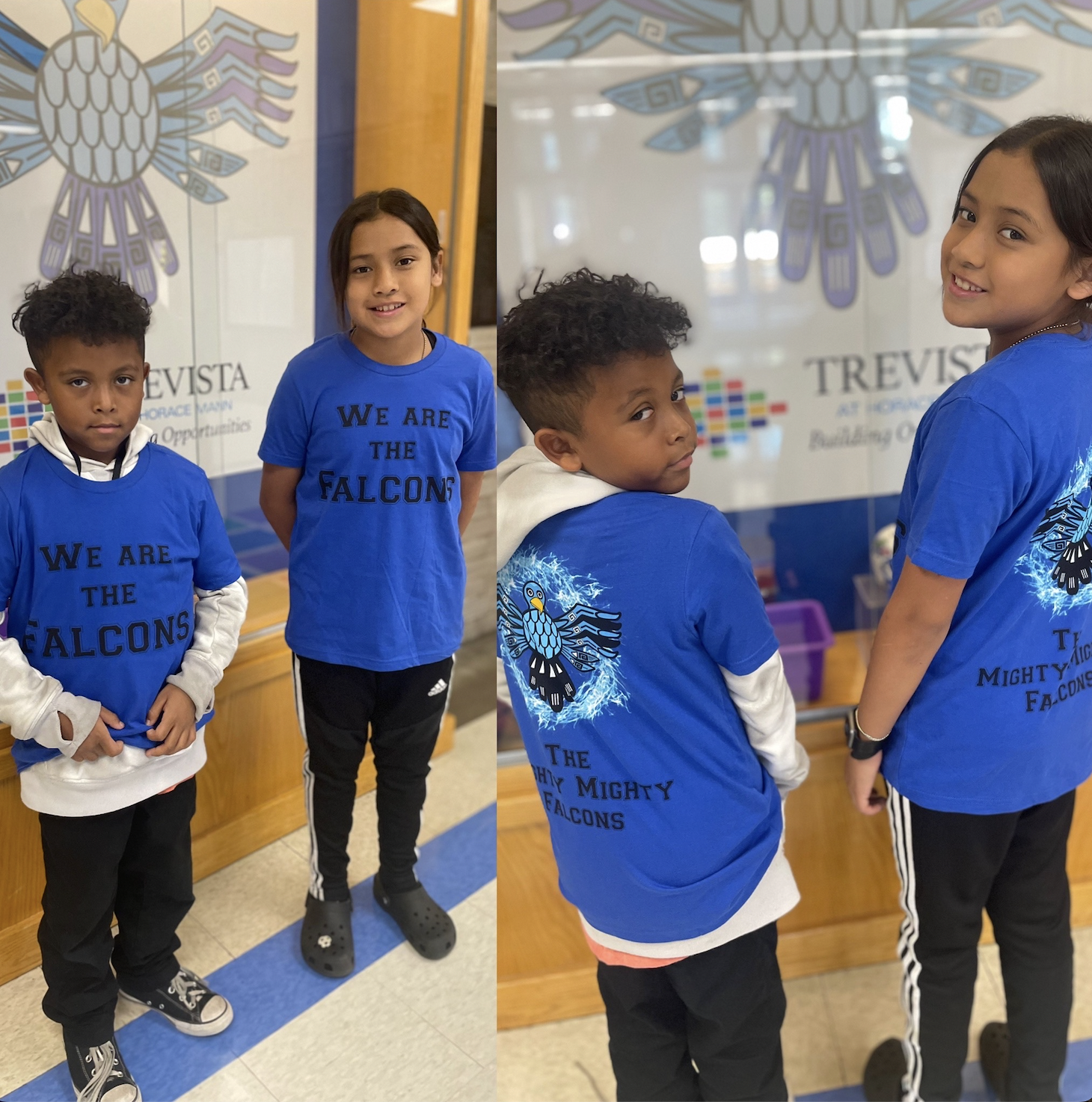 Our new Trevista shirt created by Gabe and Leslie last year during our T-Shirt Design Competition is available during Back to School Night, September 15th @ 4:30-6. Cost is $13.50 for Toddler and Youth Sizes and Adult Sizes are $15. See you there!