Welcome Back to Trevista!
Posted July 29, 2022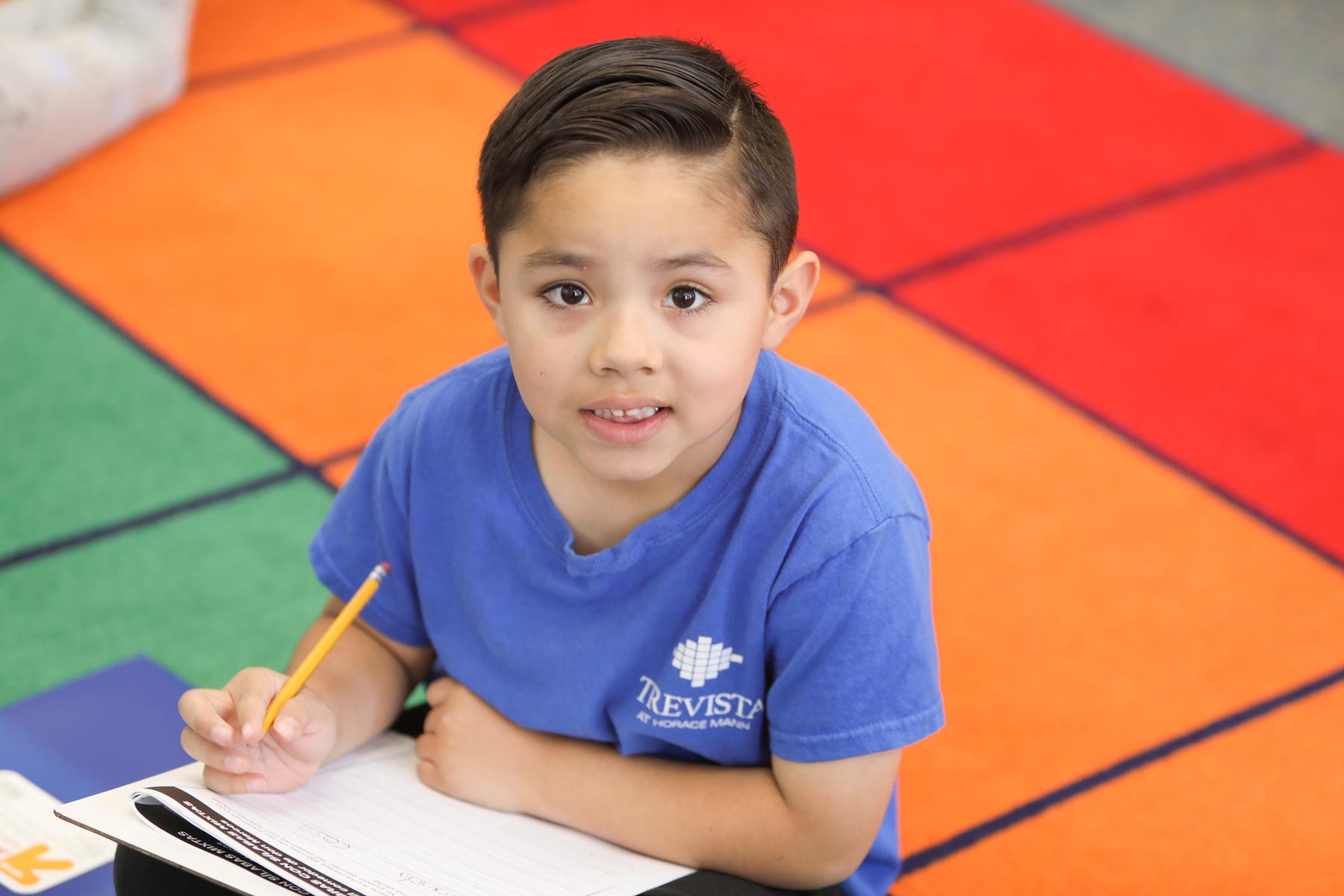 I am excited to welcome you back to school! I hope you all have enjoyed the summer months with your families and you are looking forward to the year ahead. If you did not complete the Early Bird Registration in May, please see information below in regards to your online registration. Our secretary, LuLu, and our office manager, Diana, can be reached @ 720-423-9800 or email lourdes_casas@dpsk12.net and diana_stansel@dpsk12.net. We are here to support you through the process!
2022-2023 Registration: If you have not already completed the online registration for the 2022-23 school year, please do so July 29-August 5. This is something in addition to the school choice process. All families accepted during Round 1 or Round 2 choice AND returning families need to complete online registration. To register online, primary legal guardians of current DPS students must have an active DPS Parent Portal account. Visit myportal.dpsk12.org to sign up, or to check that your account is active and ready. For more information on how to complete online registration, contact our front office or visit schoolchoice.dpsk12.org.
In Person Registration Support: In person registration is Wednesday, August 3rd @ 10AM – 5PM and Thursday, August 4th @ 8AM – 3PM. We will have chromebooks set up and staff will assist with registration, supply fees, and filling out the Free and Reduced Lunch Application.
1:1 Family Meetings: Each student and their family will have an opportunity to meet their teacher Friday, August 19th and Monday, August 22nd. Teachers return to school on Monday, August 15th, so expect to hear from them 8/16 or 8/17 to set up a specific time. This is an opportunity for families to meet their teacher, see their classroom, learn how to arrive on the first day of school, and so much more!