Happy Summer Break!
Posted June 10, 2022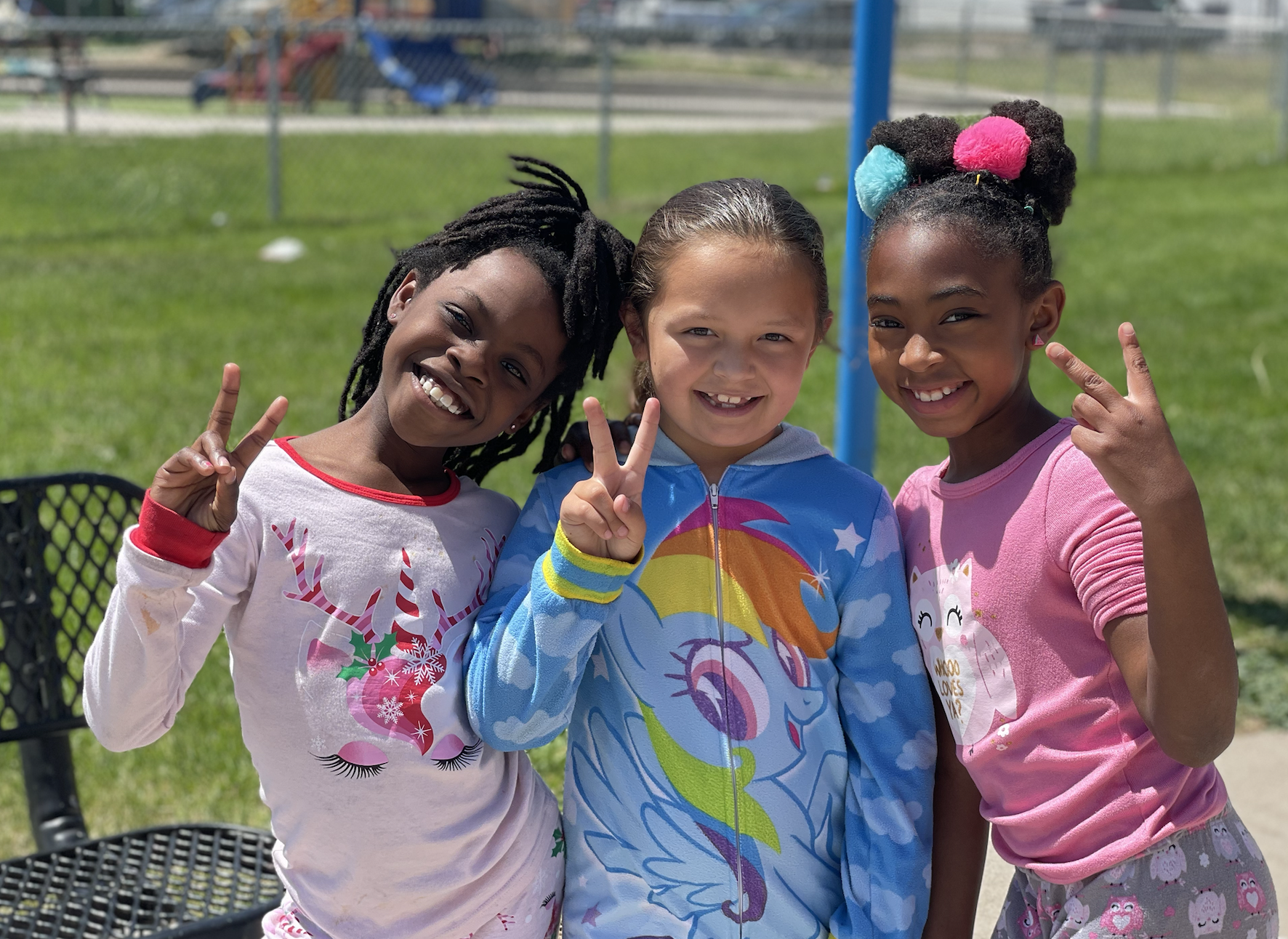 Wishing you all a wonderful summer!
SUMMER READING
Check out our Summer Reading Bingo and join us to celebrate with prizes and Little Man Ice Cream on August 3rd @ 5:30PM. We will be on the Trevista Field!
2022/23 Registration
Online Registration for the 2022-2023 school year will open July 29th. All students must register. This is an additional step after the choice process.
You must have a Parent Portal account to register online. If you need to open a Parent Portal account, go to myportal.dpsk12.org and click on 'Create an Account'.
You will need your student's DPS ID# to start your account. Please call our front office @ 720-423-9800 if you need your student's information. The front office will be open beginning July 29th @ 8AM-4PM daily.
If you forgot your password click on the forgot password link.
If you have any other trouble logging in, email portalteam@dpsk12.org or call the portal hotline at 720.423.3163.
In Person Registration Support at Trevista. August 3rd @ 10AM-5PM and August 4th @ 8AM-3PM.
If you do not have computer access or your address has changed, you will need to come to Trevista. If your address has changed please bring a new proof of address (current Xcel or water bill or lease or mortgage statement), and if your child has had additional immunizations please bring an updated record. You will need names and phone numbers for anyone you want to be on your child's emergency/pick up list.
Discovery Link Registration
Registration for the 2022-2023 School Year opened April 18th for all families on a first come, first served basis. For more information, please go to: https://equity.dpsk12.org/extended-learning/
If there Discovery Link is full, you can get on the waitlist here: https://docs.google.com/forms/d/e/1FAIpQLSda06w0s2uXoOPs8ex7Zp2tmFwkAqAFyWSo_ugyfQIASpu0wg/viewform
Leading Edge Registration
Registration for the 2022/2023 school year is open for our 3 and 4 year olds. More info can be found here: https://www.leadingedgekids.com/trevista/